Rubbish Removal
Clearing out a home after loved ones have passed on can be difficult. Why exacerbate the pain, call AAA Mr Rubbish Removal. A call from Matraville today was from a couple from Canberra who had the difficult task of doing just that. They had to get everything out and the house ready do be put on the market in one weekend.
AAA Mr Rubbish Removal specialise in these type of situations. We endeavour to make this chore as simple and smooth as possible for you. We'll bring you the most courteous, efficient rubbish removal Matraville has to offer. AAA Mr. Rubbish Removal provides fast and easy rubbish removal to Matraville residents, from initial booking to final disposal. Once our team arrives, you let us know the things you want taken and they'll quote you an upfront, all-inclusive price. As a provider of full service rubbish removal for Matraville, we're here to handle all aspects of the process, from packing to cleanup and everything in between.
Choosing us for rubbish removal in Matraville means you'll be relieved of absolutely any item you don't want. We remove furniture, appliances, electronics, yard waste and debris, tyres, and whatever else you want to get rid of. When it's time to dispose of your things, we take all possible items to a recycling facility or donate them to a charity in the area. AAA Mr. Rubbish Removal strives to bring socially and environmentally responsible rubbish removal to Matraville with every job we do.
Matraville is located in the Eastern Suburbs of Sydney, in the state of New South Wales, Australia. It is approximately 9 km (6 mi) by road south-east of the Sydney CBD, in the local government area of the City of Randwick.
Matraville is named in honour of James Matra (1746–1806), an American sailor and diplomat, who was a midshipman on the voyage by Captain James Cook to Botany Bay in 1770. Matra was born in New York, but later settled in England. Matra had walked over the area with Cook and his close friend, botanist Joseph Banks. Matra had proposed to the British government that it establish a colony at Botany Bay in 1783, which he envisaged could be a place that American loyalists could also settle.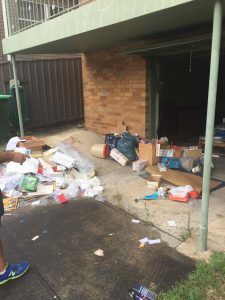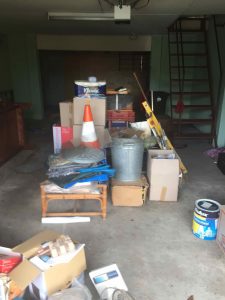 WE'LL BEAT ANY GENUINE
QUOTE BY 10%
Get Quote